---
Low Income Housing Tax Credit Seminar - March 23-25, 2016 Missoula, MT
February 05, 2016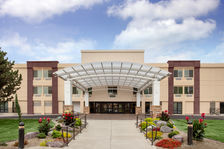 THE SEMINAR will offer an encompassing review of what it takes to develop and manage a Low Income Housing Tax Credit (LIHTC) property. The seminar will cover all aspects of day-to-day LIHTC management. This seminar is designed for all levels of professionals involved with Tax Credits, including Site Managers, Property Managers, Developers and Housing Agency Staff. All attendees will have access to the KKRC compliance hotline for a period of six months.
CERTIFICATION EXAM will be given after the completion of the training on day two. Attendees passing this exam receive a K5 designation, approved through MBOH fulfilling the state's annual certification requirements. The Trainer, Michael Kotin is a principal and the Vice-President of Kay-Kay Realty Corp., an Arizona based consulting firm specializing in Low Income Housing Tax Credit properties. Mr. Kotin has consulted on Tax Credit compliance issues for approximately 25,000 units in 41 states including Montana, and he is the author of the On-Site Compliance Manual, which will be provided free of charge to class participants.
Download PDF with further details here
---
Billings Gazette: More apartments coming to Billings West End
October 26, 2015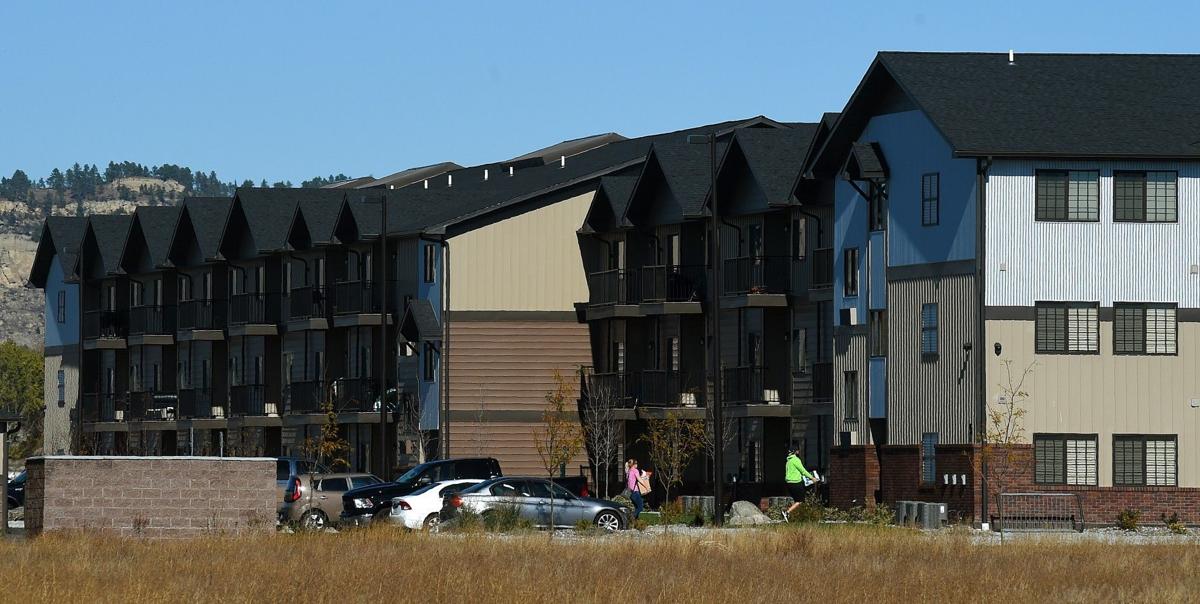 More apartments coming to Billings West End (Article reprinted from billingsgazette.com)
Construction of a $27 million apartment complex expansion has started on the western edge of Billings, which will add supply to a tightening rental market in a growing area of town.
The new InterUrban apartments at the end of South 44th Street West will have 216 units with a clubhouse, outdoor pool and covered garages. It's the sister complex to InterPointe apartments, which opened in December across the street.
"Billings is growing. There's a need for unique housing here," said Nino Cusella, site manager for InterUrban and InterPointe. …continue reading here: More apartments coming to Billings West End
---
Maggie Thomas Earns Montana Real Estate Property Management License
September 29, 2015
Maggie Thomas joined the Tamarack Team in March 2014. She recently completed her licensing requirements through the Montana Board of Realty Regulation and received her Montana Real Estate Property Management License. Maggie works in the Grandview Plaza office in Great Falls Montana as a Site Manager and oversees several properties in the Great Falls area.
We are excited about Maggie's newest accomplishment!
---