---
Billings Gazette: More apartments coming to Billings West End
October 26, 2015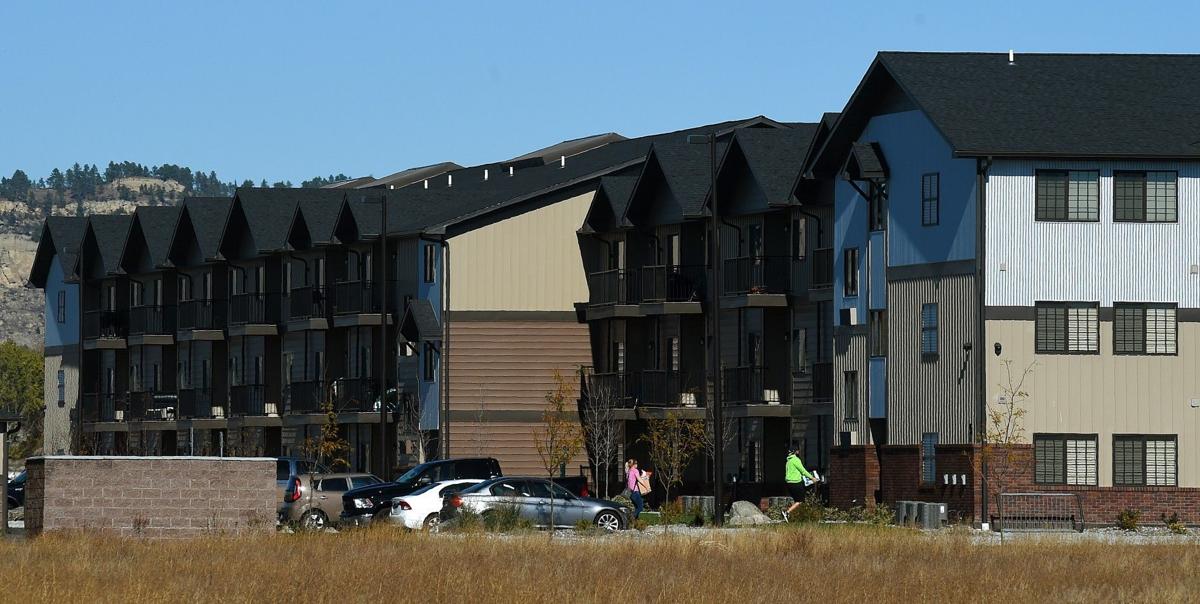 More apartments coming to Billings West End (Article reprinted from billingsgazette.com)
Construction of a $27 million apartment complex expansion has started on the western edge of Billings, which will add supply to a tightening rental market in a growing area of town.
The new InterUrban apartments at the end of South 44th Street West will have 216 units with a clubhouse, outdoor pool and covered garages. It's the sister complex to InterPointe apartments, which opened in December across the street.
"Billings is growing. There's a need for unique housing here," said Nino Cusella, site manager for InterUrban and InterPointe. …continue reading here: More apartments coming to Billings West End
---
Maggie Thomas Earns Montana Real Estate Property Management License
September 29, 2015
Maggie Thomas joined the Tamarack Team in March 2014. She recently completed her licensing requirements through the Montana Board of Realty Regulation and received her Montana Real Estate Property Management License. Maggie works in the Grandview Plaza office in Great Falls Montana as a Site Manager and oversees several properties in the Great Falls area.
We are excited about Maggie's newest accomplishment!
---
Jill Wilson Earns ACPO & FHC Designations
September 23, 2015
Jill Wilson recently passed the NAHMA Advanced Issues in HUD Occupancy exam and has earned the ACPO designation. She also passed the NAHMA Fair Housing Compliance exam and has earned the Fair Housing Coordinator (FHC) designation. The FHC is an integral component of NAHMA's most prestigious designation, the National Affordable Housing Professional (NAHP®) In order to take these exams, Jill had to take full day courses on advanced occupancy issues and fair housing compliance. We are proud of her new accomplishments!
---